Enjoy the Ride
With Our Excellent Drivers
$30 Pickup Fee
Book a Safe Ride from $2.5/km
Welcome to WESTCANDESIGNATEDDRIVER- Your Trusted Designated Driver Service!
Are you planning a night out with friends or attending a special event where alcohol will be flowing? We understand that responsible decision-making is crucial, especially when it comes to transportation. That's why WESTCANDESIGNATEDDRIVER is here to provide you with a safe, reliable, and convenient transportation solution.
Our Flexible and Convenient Services
Our WESTCANDESIGNATEDDRIVER Shuttle service is designed to transport you from bars, clubs, or parties directly to your home. We'll be there promptly to pick you up and ensure that you arrive at your destination safely, so you can relax and enjoy your evening worry-free.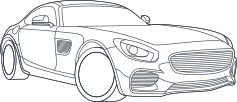 If you prefer a more personalized experience, our Personal Driver service is perfect for you. Our professional drivers will arrive at your location, take over the driving responsibilities, and safely transport you and your vehicle to your desired destination. This way, you can wake up with your car parked outside your doorstep.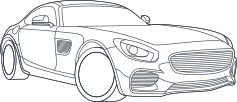 WESTCANDESIGNATEDDRIVER also offers corporate transportation solutions for businesses that prioritize the safety and well-being of their employees. Whether it's after-office events, team-building activities, or business trips, our reliable drivers will ensure everyone gets home safely.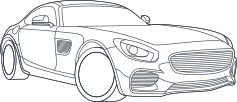 Hosting a private event or party? Our Event Transportation service ensures that all your guests have a safe and reliable transportation option. We can arrange multiple vehicles and drivers to accommodate your group, allowing everyone to enjoy the event without worrying about how to get home.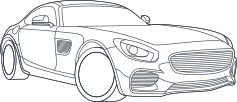 Your safety is our priority at WESTCANDESIGNATEDDRIVER Canada. We are committed to providing reliable transportation services, ensuring that you and your vehicle reach your destination safely. Don't take unnecessary risks by driving under the influence. Instead, contact us today to book your ride and enjoy a worry-free night out. Trust WESTCANDESIGNATEDDRIVER to be your designated driver and make responsible choices that protect yourself and others on the road.
At WESTCANDESIGNATEDDRIVER Canada, your safety is our top priority. We go above and beyond to maintain the highest standards of safety in our services. Our drivers undergo rigorous training that includes defensive driving techniques, knowledge of traffic laws, and handling various situations that may arise on the road. We carefully screen and select our drivers to ensure they have the skills and experience necessary to deliver a secure and comfortable ride.
HighlyTrained and Experienced Drivers
When you choose WESTCANDESIGNATEDDRIVER Canada, you can trust that you are in the hands of skilled professionals. Our drivers have extensive experience in transporting individuals who are under the influence of alcohol, and understand the unique challenges and considerations that come with it. They are trained to handle situations with professionalism, empathy, and discretion, making your journey as smooth and comfortable as possible.
Reliable and Comfortable Rides
We believe that transportation should be reliable and comfortable, especially when you are in a vulnerable state. Our fleet of vehicles is well-maintained and equipped with modern amenities to ensure your comfort throughout the journey. We take pride in our commitment to punctuality, ensuring that our drivers arrive promptly to pick you up and get you to your destination efficiently.
Exceptional Customer Service
At WESTCANDESIGNATEDDRIVER Canada, value our customers and strive to provide exceptional service. Our friendly and knowledgeable customer support team is available to assist you with any inquiries or concerns you may have. From booking your ride to addressing special requests, we are here to ensure your experience with us is seamless and satisfactory.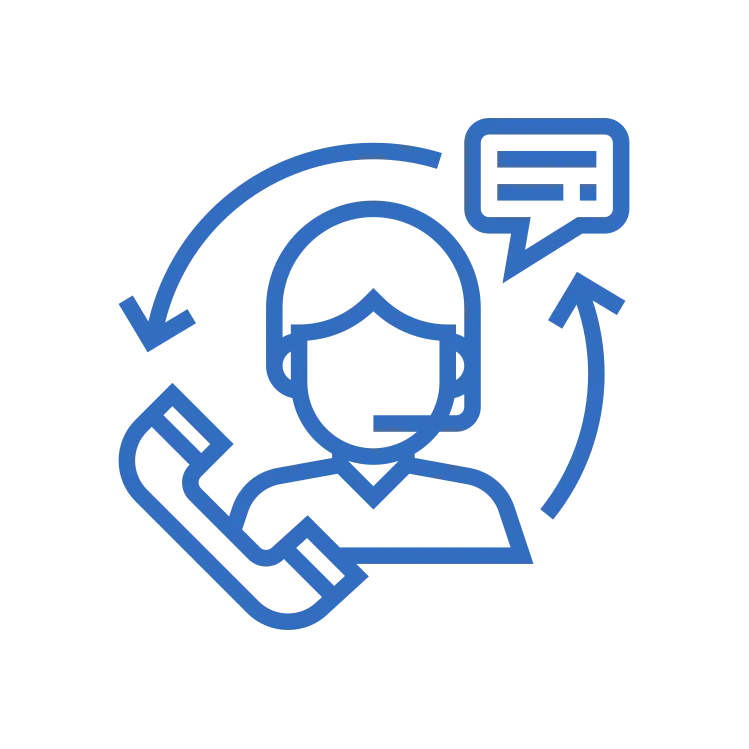 Promoting Responsible Choices
We are passionate about promoting responsible choices and reducing the risks associated with impaired driving. By offering a reliable and convenient alternative, we aim to discourage individuals from getting behind the wheel while under the influence. Our services not only prioritize your safety but also, contribute to the well-being of the community by helping to create a safer roads.
Your Trusted Transportation Partner
When it comes to safe transportation services for individuals who are unable to drive due to alcohol consumption, WESTCANDESIGNATEDDRIVER is the name you can trust. Our commitment to safety, reliability, and exceptional service sets us apart. Join countless satisfied customers who have relied on us to get them home safely, knowing they are in the hands of professionals who genuinely care.
WESTCANDESIGNATEDDRIVER – Your Reliable Partner for Safe Transportation Services
At WESTCANDESIGNATEDDRIVER Canada, we understand the importance of responsible choices and the need for a trustworthy transportation solution when individuals are unable to drive due to alcohol consumption. We provide a safe, reliable, and convenient option that ensures you reach your destination without any hassles.