Vancouver to Seattle chauffeur
At WESTCANDESIGNATEDDRIVER, we take pride in providing exceptional chauffeur services for those traveling from Vancouver to Seattle or vice versa. Whether you're a business professional, a leisure traveler, or anyone seeking a comfortable and luxurious transportation experience, our Vancouver to Seattle chauffeur service is tailored to meet your specific needs.
Luxury and Comfort on the Road
We understand that traveling between Vancouver and Seattle requires a smooth and comfortable journey. That's why we offer a fleet of luxurious vehicles equipped with modern amenities and plush interiors to ensure your utmost comfort throughout the trip. Our experienced and professional chauffeurs will handle the driving, allowing you to relax, work, or simply enjoy the scenic views as you travel between these two incredible cities.
Reliable and Professional Chauffeurs
When you choose our Vancouver to Seattle chauffeur service, you can trust that you'll be in the hands of skilled and reliable chauffeurs. Our team of chauffeurs is carefully selected, extensively trained, and committed to providing a safe and exceptional transportation experience. They possess excellent driving records, in-depth knowledge of the Vancouver-to-Seattle route, and are dedicated to delivering top-notch service to our valued clients.
Convenience and Flexibility
We understand that travel plans can change, which is why we offer flexible scheduling options for our Vancouver to Seattle chauffeur services. Whether you're traveling for business, attending a special event, or embarking on a leisure trip, we will work with you to accommodate your preferred departure and arrival times. Simply let us know your travel details, and we'll tailor our service to align with your schedule.
Effortless Border Crossing
 Crossing the border from Canada to the United States can sometimes be a complex and time-consuming process. However, with our Vancouver to Seattle chauffeur service, we aim to make the border crossing as smooth and hassle-free as possible. Our chauffeurs are well-versed in the border procedures and will assist you throughout the process, ensuring a seamless transition between the two countries.
Customized Sightseeing Opportunities
While traveling from Vancouver to Seattle, you have the opportunity to explore some of the stunning sights along the way. Whether you wish to make a stop at the iconic Space Needle, visit the vibrant Pike Place Market, or enjoy the natural beauty of the Pacific Northwest, our chauffeurs can customize the journey to incorporate your desired sightseeing opportunities. Let us know your preferences, and we'll create a personalized itinerary to enhance your travel experience.
Unmatched Customer Service
At WESTCANDESIGNATEDDRIVER, we strive for excellence in customer service. Our dedicated team is available 24/7 to address your inquiries, assist with reservations, and ensure a smooth and enjoyable experience from start to finish. We are committed to going above and beyond to exceed your expectations and make your Vancouver to Seattle chauffeur service truly unforgettable.
Book Your Vancouver to Seattle Chauffeur Service Today,
Whether you're traveling for business or pleasure, our Vancouver to Seattle chauffeur service offers a luxurious and convenient transportation option. Sit back, relax, and enjoy the journey as we take care of your transportation needs with utmost professionalism and attention to detail.
Contact WESTCANDESIGNATEDDRIVER today to book your Vancouver to Seattle chauffeur service and experience the ultimate in luxury, comfort, and reliability. We look forward to serving you and ensuring a seamless and enjoyable travel experience between these two remarkable cities.
At WESTCANDESIGNATEDDRIVER Canada, your safety is our top priority. We go above and beyond to maintain the highest standards of safety in our services. Our drivers undergo rigorous training that includes defensive driving techniques, knowledge of traffic laws, and handling various situations that may arise on the road. We carefully screen and select our drivers to ensure they have the skills and experience necessary to deliver a secure and comfortable ride.
HighlyTrained and Experienced Drivers
When you choose WESTCANDESIGNATEDDRIVER Canada, you can trust that you are in the hands of skilled professionals. Our drivers have extensive experience in transporting individuals who are under the influence of alcohol, and understand the unique challenges and considerations that come with it. They are trained to handle situations with professionalism, empathy, and discretion, making your journey as smooth and comfortable as possible.
Exceptional Customer Service
At WESTCANDESIGNATEDDRIVER Canada, value our customers and strive to provide exceptional service. Our friendly and knowledgeable customer support team is available to assist you with any inquiries or concerns you may have. From booking your ride to addressing special requests, we are here to ensure your experience with us is seamless and satisfactory.
Reliable and Comfortable Rides
We believe that transportation should be reliable and comfortable, especially when you are in a vulnerable state. Our fleet of vehicles is well-maintained and equipped with modern amenities to ensure your comfort throughout the journey. We take pride in our commitment to punctuality, ensuring that our drivers arrive promptly to pick you up and get you to your destination efficiently.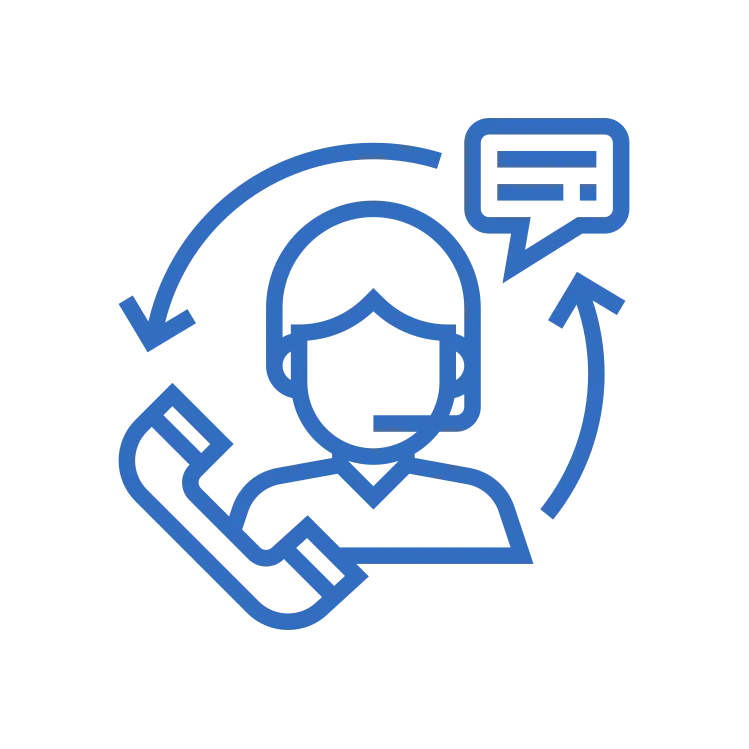 Promoting Responsible Choices
We are passionate about promoting responsible choices and reducing the risks associated with impaired driving. By offering a reliable and convenient alternative, we aim to discourage individuals from getting behind the wheel while under the influence. Our services not only prioritize your safety but also, contribute to the well-being of the community by helping to create a safer roads.
Your Trusted Transportation Partner
When it comes to safe transportation services for individuals who are unable to drive due to alcohol consumption, WESTCANDESIGNATEDDRIVER is the name you can trust. Our commitment to safety, reliability, and exceptional service sets us apart. Join countless satisfied customers who have relied on us to get them home safely, knowing they are in the hands of professionals who genuinely care.
Unfortunately, we do not allow pets in our vehicles, except for service animals that are certified to assist individuals with disabilities.